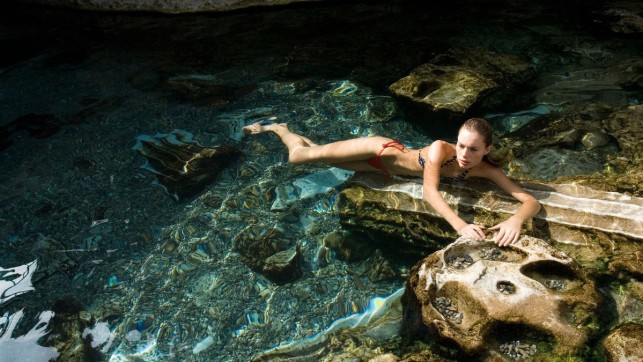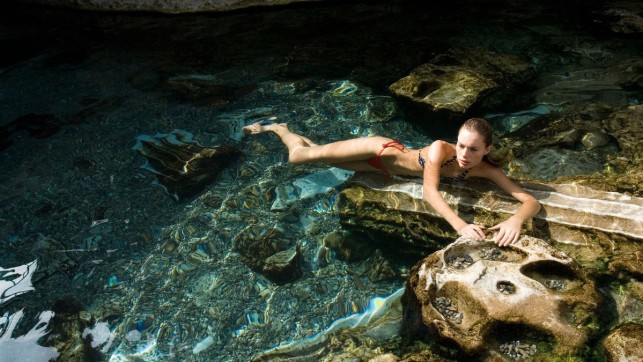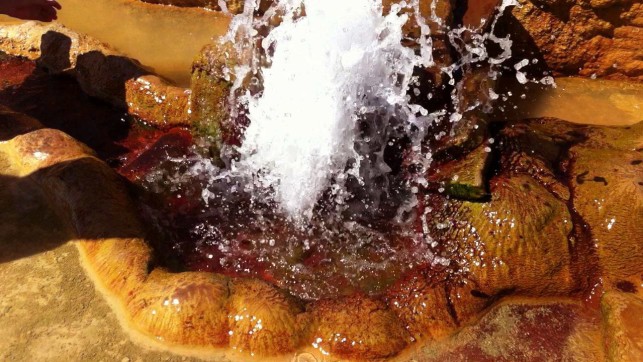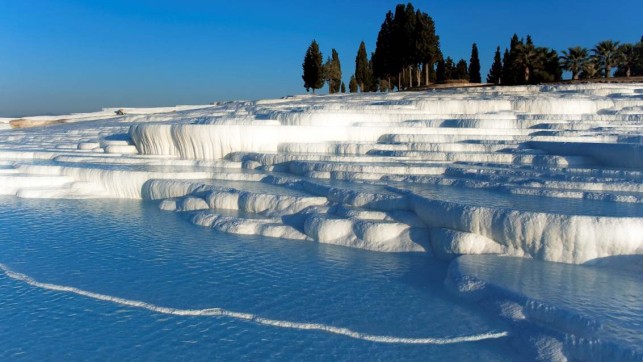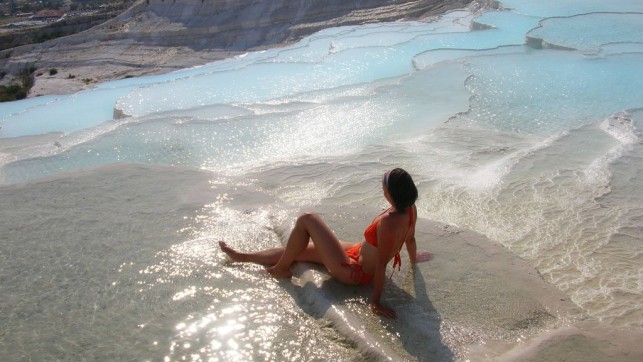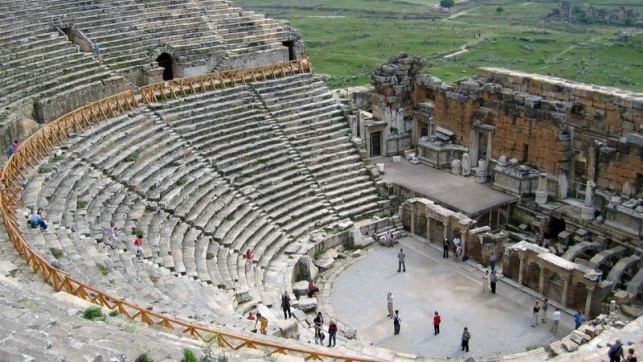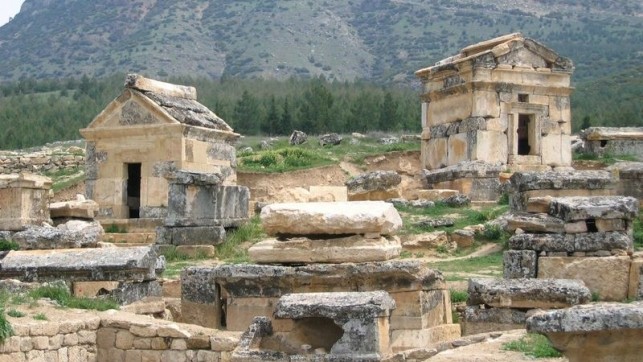 Pamukkale Tour
We will pick you up from Denizli Cardak Airport in the morning. Then you will be transferred to Pamukkale for the daily tour.
What makes Pamukkale (meaning Cotton Castle in Turkish) unique is its well known beautiful white travertine terraces and the ancient city of Hierapolis. Pamukkale and Karahayit are also important health centers due to thermal water springs. Also you can learn and enjoy the history of Hierapolis antique city while observing landmarks such as The Amphitheater, Necropolis, The Apollon Temple and The Martyrium of Apostle Philip.
Itinerary of Pamukkale Tour
We will pick you up from your Denizli Cardak Airport in the morning. Hour of pick up may change according to flight time. One of our staff members will welcome you with a name sign. Then you'll be taken to our office in Pamukkale.
09:30 After you meet with our local tour guide and other participants the tour begins. The tour includes lunch in a local restaurant after approximately 45 minutes of free time. Locations to visit are; Necropolis, Roman Baths, Domitian Gate, Latrina, Oil Factory, Frontinus Street, Agora, Byzantium Gate, Triton Fountain, Cathedral, Apollon Temple, Plutonium, Theater and Cleopatra Antique Pool which are all located in Hierapolis. You will find a chance to take photos of the best spots in Pamukkale while walking through the travertine without shoes/slippers and socks. Also, Karahayit and The Red Water are included in the tour.
16:00 End of the tour.
16:30 You will be taken back to Denizli Cardak Airport (It takes 1 hour). End of the tour.
* Note that this tour includes only Denizli Cardak Airport transfer and Full Day Pamukkale Tour. Before the day of the tour, you have to inform us about your flight schedule.
What's Included?
Pamukkale – Cardak airport transfers
Full day Pamukkale, Hierapolis tour
Professional tour guide
Entrance fees for museums and archeological sites
Lunch in a local restaurant
What's Not Included?
Entrance fee for Cleopatra Pool
Personal expenses, tips and drinks