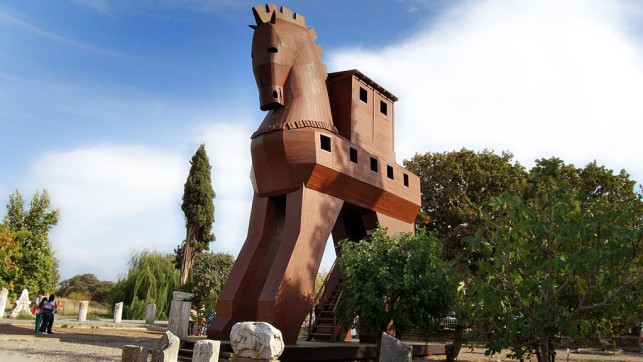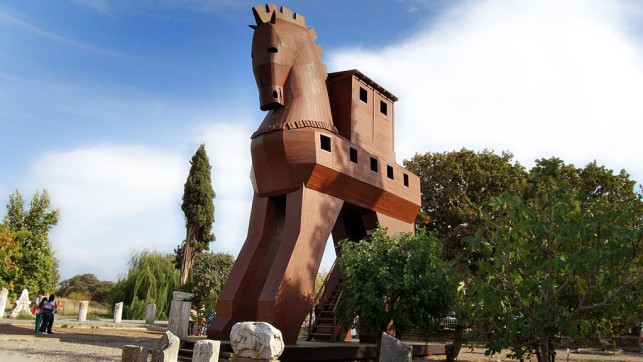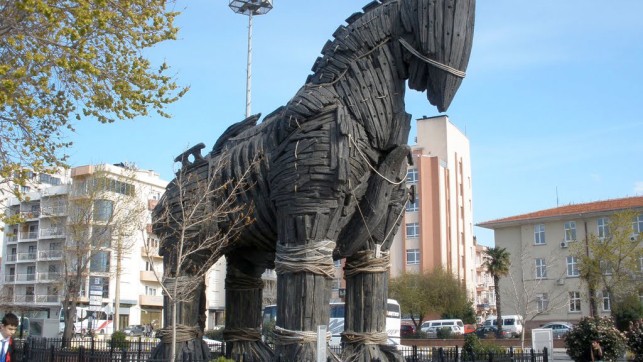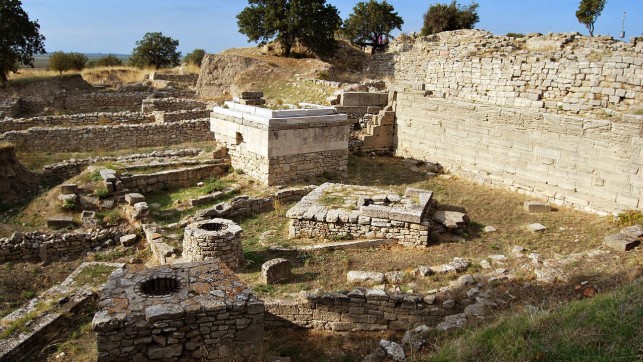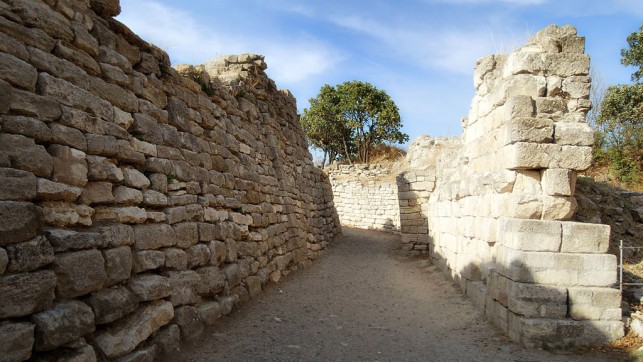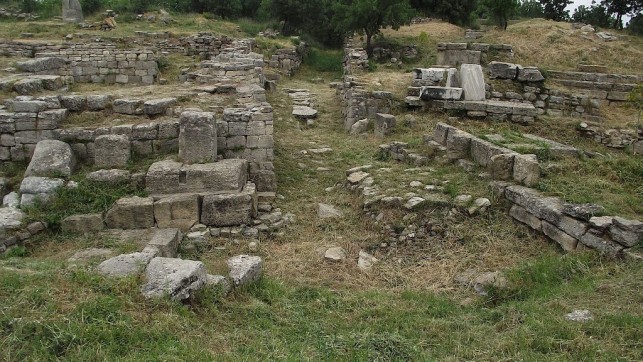 About Troy
Located in the southwest end of the Dardanelles/Hellespont, Troy is a popular land in the history and in legends. Trojan War which was described in the Greek legend of Illiad by Homer took place in these lands. Besides the natural beauty of this location, historical sites from the Early Bronze Age and the Byzantine Empire are also some of the highlights. The original Trojan Horse used in the movie Troy is also displayed in Canakkale.
Troy Tour Program
You will be picked up from your hotel in Istanbul at 06:30 in the morning and head for Troy.
We will arrive in Eceabat and have a lunch in a local restaurant. After taking a ferry across the Dardanelles, we will drive to Troy where the legend of Homer, Illiad took place. Your guide will tell you the legend of Troy, the story of beautiful Helen and mighty Achilles as it is told in Illiad and also the historical facts about the city.
After the tour, we will take a ferry back across the Dardanelles, and drive back to Istanbul at about 17:00. The Road takes approximately 6 hours. You will be taken back to your hotel.
What's Included?
Pick-up and drop-off to your hotel in Istanbul
Lunch
Entrance fees to sites
Transportation
Professional tour guide
What's Not Included?
Personal expenses and tips
Drinks